Most middle-class families only dream of having a trip abroad, because according to them, it's a dream that will never come true. Fortunately, they couldn't be more wrong.
Travelling abroad is not as expensive as it seems to be. If planned well, in advance and done thorough research on how you want your trip to fit your budget, it will cost as much as a decent trip in India. Check out these places if 2018 is the year of travel for you.
Read more: Couple Spends 9 Months Building A House On Wheels So They Could Take The Trip Of A Lifetime!
1. Seychelles
This exotic island in the Indian Ocean is still not commercial and is unknown to many Indians. A perfect retreat for the beach-loving Indian, a trip to Seychelles will not set you back by more than Rs 50-60,000. Though August is considered the best time to visit the place, you can visit it at other times in the year and get cheaper rates too.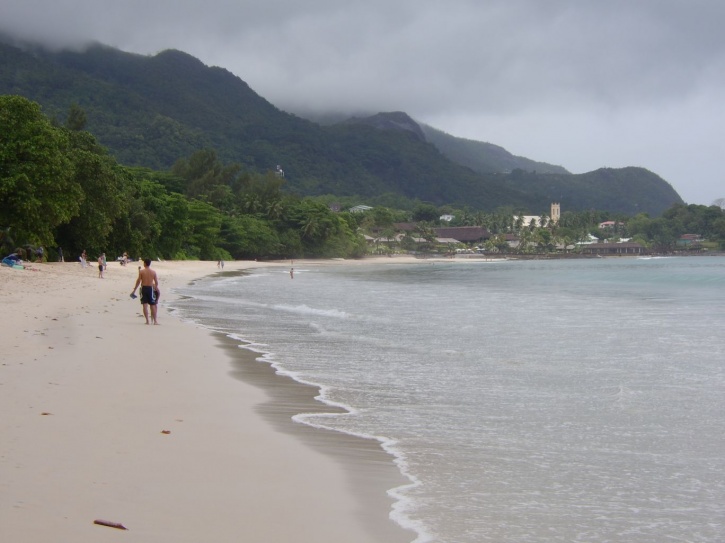 WIKIPEDIA
5 Progressive Symbols Of Love Around The World That Will Give You All The Inspiration You Need…
7 People Share Stories Of How They Met Their Partners & It's All About The Right Timing
2. Thailand
You love gorging on all those Thai curries. Why not visit the place and experience one for real? The airfares to Thailand are cheap and the stay options are not too expensive. The people are welcoming and you can get great stuff at budget prices. If you can't do the entire nation, visit just a few key locations during your trip.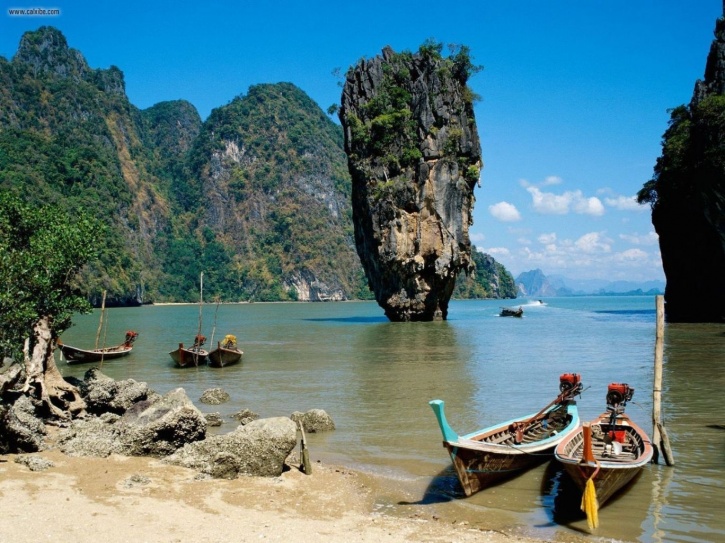 HOLIDAYS COORDINATOR
3. Hawaii
The most expensive part of this trip would perhaps be airfares. Hawaii is all about the sun, the sand and the surf. You can lose yourself in the exotic locations with crystal clear beaches and coral reefs that will make you do a double-take underwater.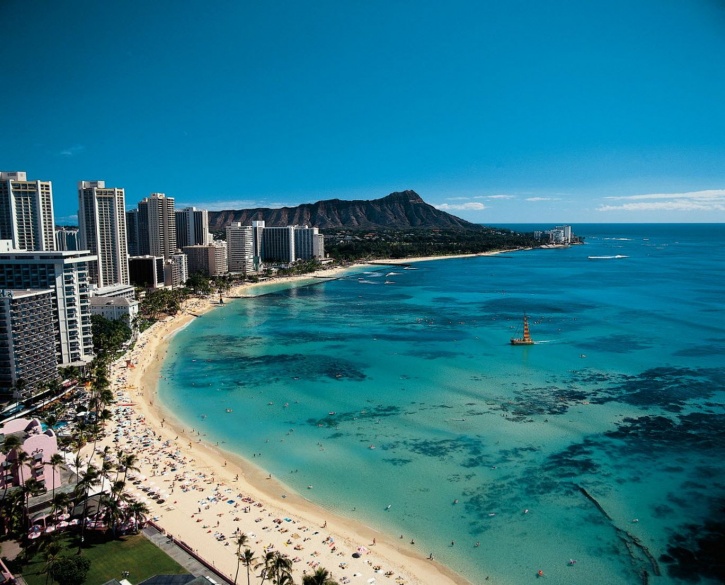 KALEIDOSCOPE ADVENTURES
4. Vietnam
Not viewed as a tourist destination by many Indians, Vietnam is a gem of a place. It has everything from rugged sceneries in the Northern regions to certain tropical islands. You will also get to eat a lot of weird and exotic food, especially different types of sea-foods. The entire trip should not cost you too much if you decide to ditch high-end hotels and opt for cheaper homestays.
Read more: 11 Things People Who Hate Travelling Can Do, To Make The Most Of All Long Weekends In 2018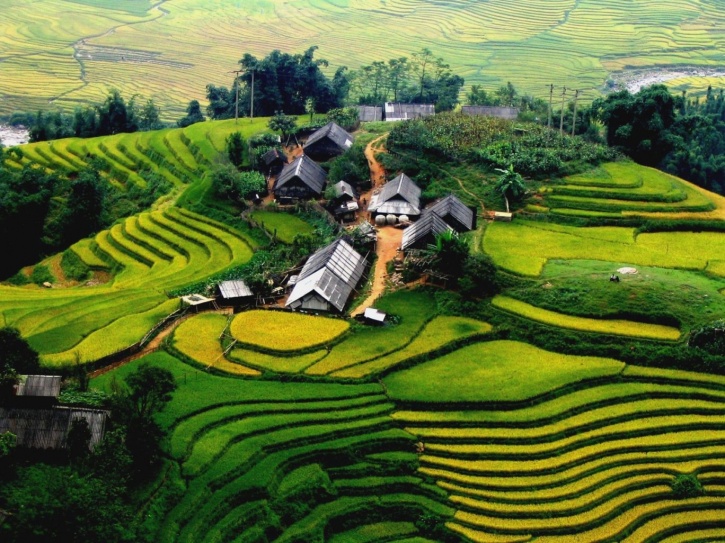 EXCHANGE BLOGS
5. Cambodia
Famous mainly for Angkor Wat, there's a lot more to Cambodia than just the heritage site. The little villages will afford you a glimpse into the Cambodian lifestyle and there are even mountains to scale for the adventurous traveller.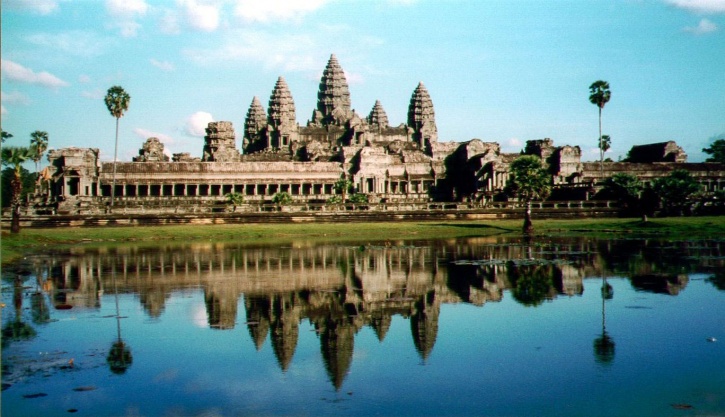 VIET SKY TRAVEL
6. Maldives
A popular honeymoon destination for Indians, Maldives is a good place to visit if you want an international location teeming with Indians. Famous for its water sports and beaches, Maldives is heaven for seafood lovers. You can opt to stay with one of the locals for the complete experience.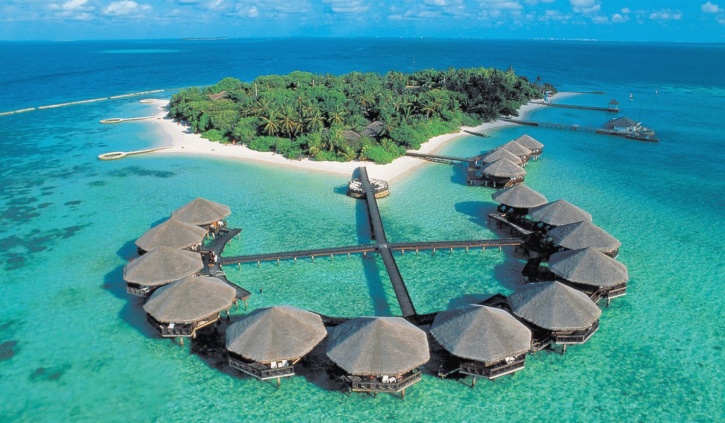 TWISTED SIFTER
7. Sri Lanka
Often ignored by Indians, our Southern neighbour boasts of great tourism at extremely affordable prices. The place is as culturally rich as India and is great for nature lovers as there are many zoos and scenic locations.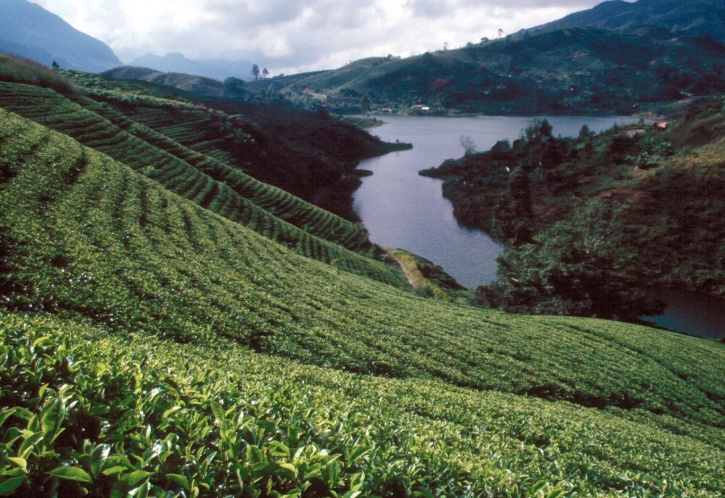 WIKIPEDIA
8. Singapore
One of the most beautiful countries, Singapore has a lot to offer in terms of nature, culture and cuisine, modern structures and architecture, monuments and beaches. A small country and populated, you will get a slightly 'Indian' feel here.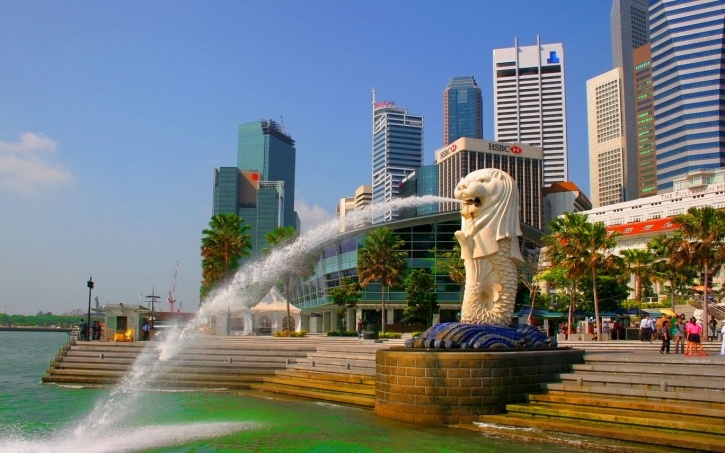 MARSHALL EDU
9. Malaysia
Another favourite Indian destination, Malaysia is beautiful and the warmth of the people there will amaze you. There are multiple national parks in Malaysia along with beaches teeming with marine life. And the crazy city night-life will leave you wide-eyed! The perfect mix of peace and crazy.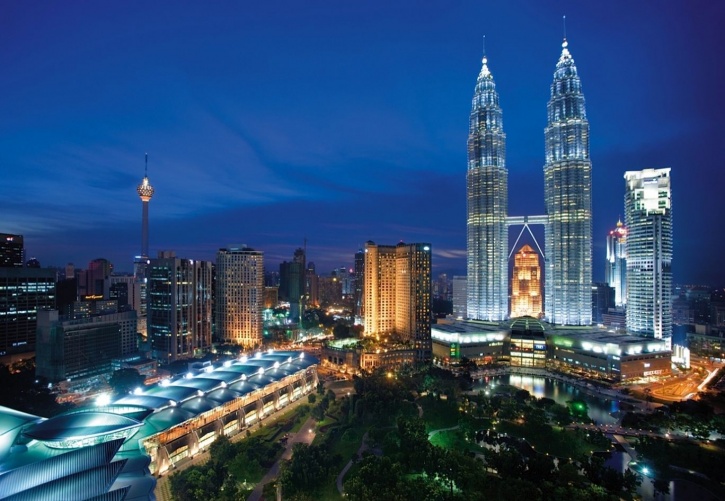 MENTARI TRAVEL SERVICE
10. Bangkok
A haven for shopaholics. Go here only for the shopping experience and the crazy street-side food. The ladyboy shows will leave you stunned and you will be left amazed at the grace and skill with which they dance. One of the cheapest destinations on our list, plan your trip properly and you can get it done in less than 30k.